Digital MarketinG
Boost Your Online Success
Welcome to BizBoosters.ca, the digital marketing agency that helps businesses like yours succeed online. Our team of experts specializes in search engine optimization, social media management, email marketing, website development and design, brand strategy, and more. With our proven strategies and customized solutions, we can boost your online presence and drive more leads to your business. Contact us today to learn how we can help you achieve your online goals.
Ready to take your online presence to the next level?
Contact us today to learn how our digital marketing services can help boost your business
How We Boost Your Online Presence
Brand Design & Strategy
Stand Out From Competition
Social Media Management
Build Your Online Community
Email Marketing
Connect With Your Customers
Link Building
Boost your website's authority
Keyword Research
Find the right words to rank
SEO Audit & Optimization
Improve your website's performance
Local SEO
Reach customers in your area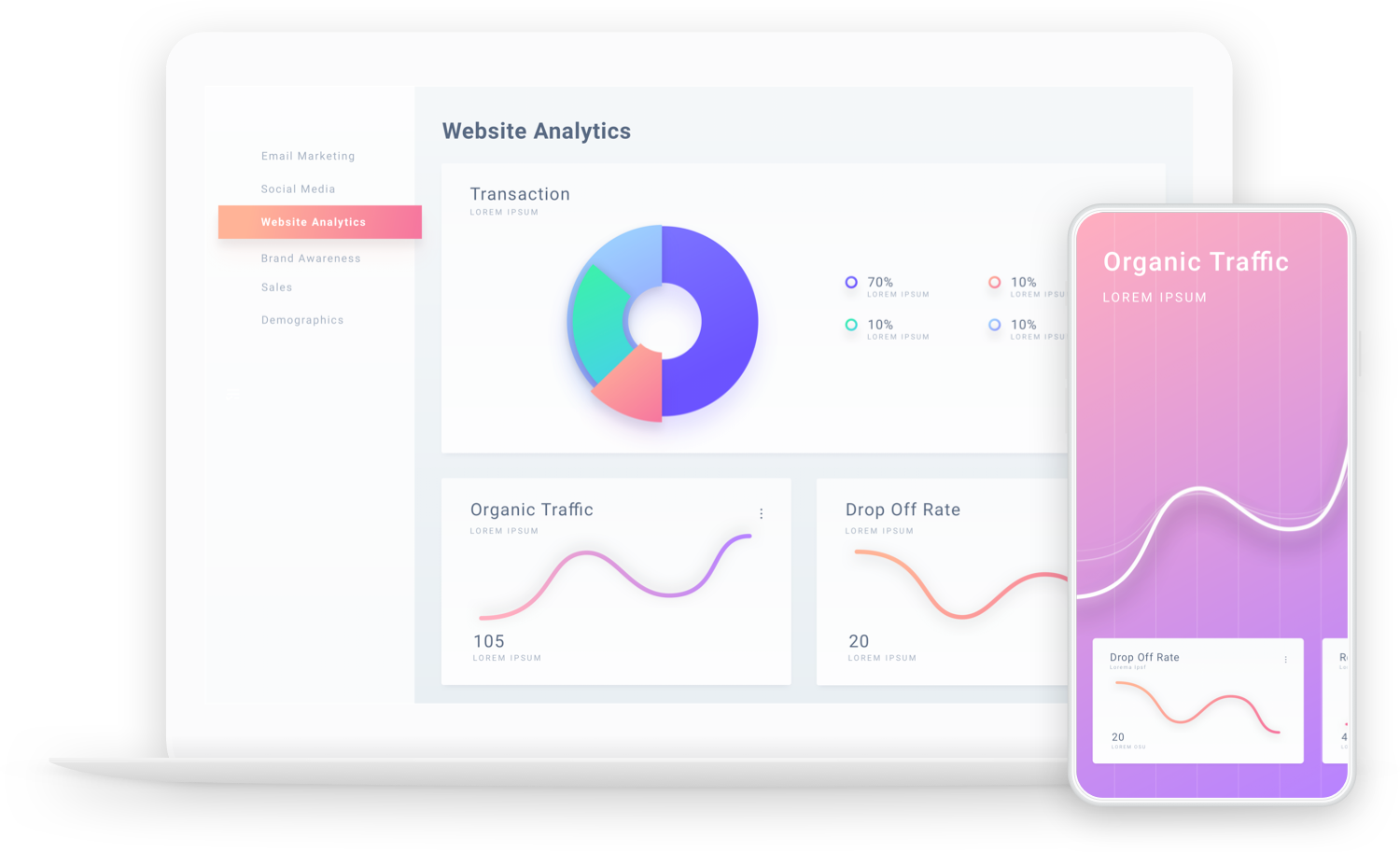 Expert Digital Marketing Services
At BizBoosters.ca, we're passionate about helping businesses like yours succeed online. With our expert digital marketing services, we can help you drive more traffic to your website, improve your search engine rankings, and increase your online visibility. Our team of experienced professionals will work closely with you to understand your business goals and develop customized solutions that meet your unique needs. Whether you need help with SEO, social media management, email marketing, website design, or any other aspect of digital marketing, we've got you covered. Let us put our expertise to work for you and help you achieve online success.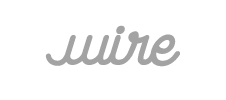 As a small business owner, I knew I needed a strong online presence to compete in today's digital landscape. But I didn't have the time or expertise to develop a website on my own. That's when I turned to BizBoosters.ca. Their team of web design experts worked with me to develop a beautiful, user-friendly website that accurately reflects my brand and engages my customers. Since launching the new site, I've seen a significant increase in traffic and customer engagement. I couldn't be happier with the results!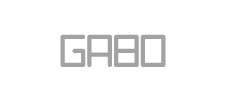 As a non-profit organization, we needed a cost-effective way to reach our target audience and promote our cause. That's when we turned to BizBoosters.ca for help. Their team of digital marketing experts helped us develop a social media strategy that effectively engages our followers and drives more donations. Thanks to their efforts, we've been able to significantly increase our online presence and make a bigger impact in our community. We're so grateful for the amazing work that BizBoosters.ca does!
Before working with BizBoosters.ca, we were struggling to keep up with the competition in our industry. But their team of digital marketing experts worked closely with us to understand our business goals and develop a comprehensive marketing plan. Thanks to their efforts, we've been able to significantly increase our online visibility, attract more customers to our store, and grow our business. I would highly recommend BizBoosters.ca to any business owner looking to achieve online success.